January:
* Baby Adam was born much to the delight of grandparents :)

February:
* Mostly relatives visiting Adam or being visited by Adam!
March:
* First trip to Cabot Circus in Bristol having left Adam with a grandparent for the first time.
* Winchester Beer festival
April:
* Emma's birthday, gave the tree a haircut
May:
* My birthday, short break to Center Parcs with Adam

June:
* Southampton Beer Festival
* Brought "the pod" for Adam
July:
* Went to see Sweden compete in European cricket near Brighton:

August:
* Decking the Revenge delivered:
* Marwell Zoo Go Rhinos arty thing in Southampton completed:

* Finished my Lego F1 car that I got in May
https://twitter.com/bluemonki/status/368491797145591808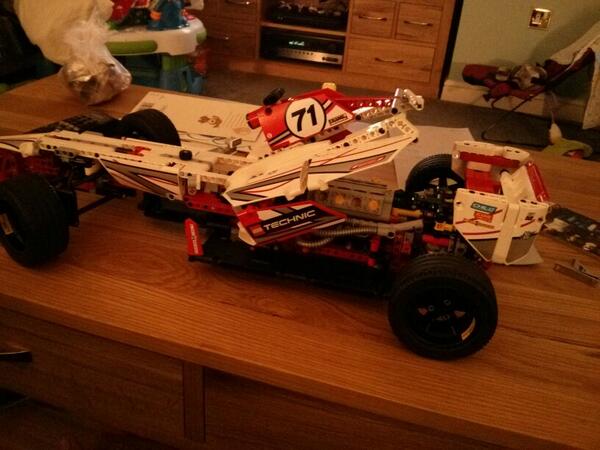 September:
* My Dad dies :(

* Decking the Revenge begun: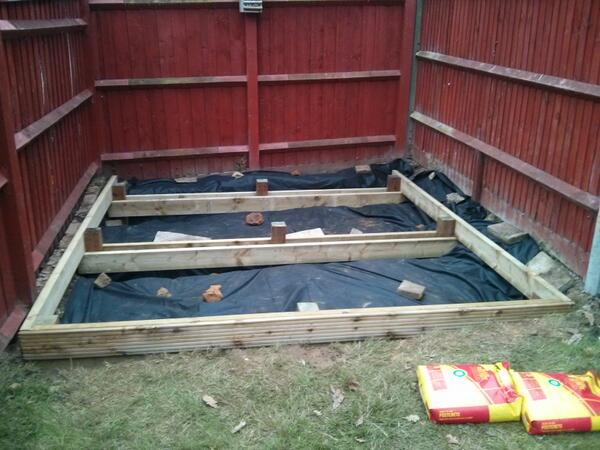 * Adam visits the Autumn show

October:
* DECKING THE REVENGE COMPLETED!!
https://twitter.com/search?q=%23DeckingTheRevenge&src=hash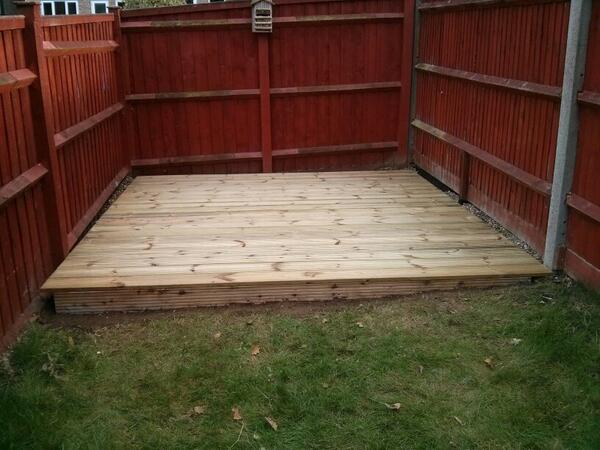 * Went to go and see Henning Weng
* Went to go and see Turin Brakes :)
November:
* Managed to spontaneously detach my retina :(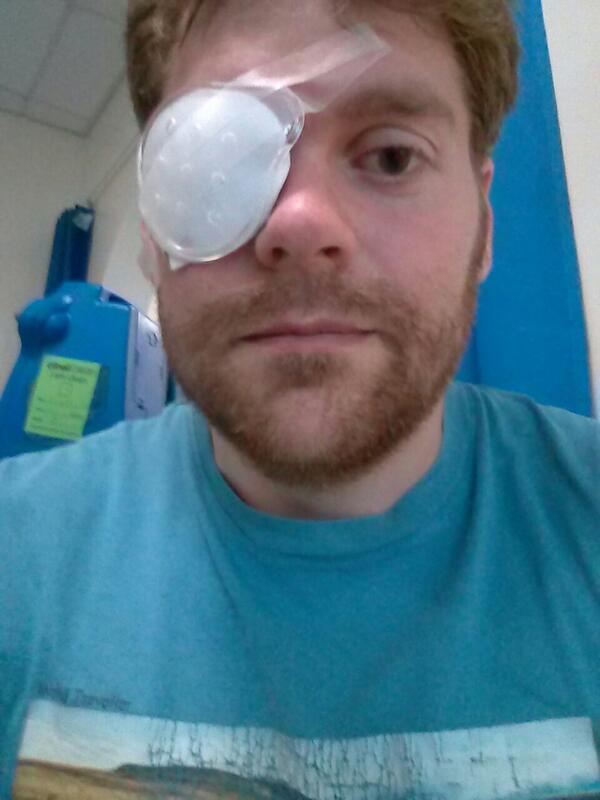 * Got promoted while off on Sick leave
December:
* Adam gets his first hair cut
* Christmas…..